High Tech Performance Strives To Deliver The Best In Race Car Parts, Supplies and Service.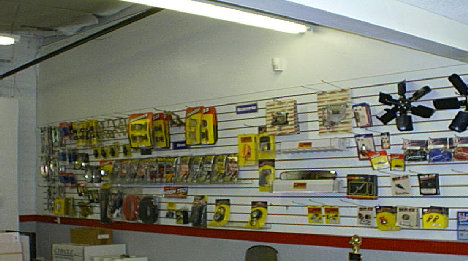 IN MEMORY OF
LES & BARB PARKER
RACE CAR SHOP

HTP - Owner & Driver
55 IMCA Modified - Jack Parker
Sales Mgr. Vic Parker
Acct. Mgr. Debbie Fairchild
Sales Rep. Del Bakke
" WE WILL SEE YOU AT THE RACES "
15144 Raymer St.
Van Nuys, CA. 91405
(818) 908-0943
(818) 908-9629
Voice
Fax

JACK PARKER'S
"The Best In The West"
LAST UPDATE 02/25/05